Bionic recruitment center.
Hello there, scientist. Wanna join us?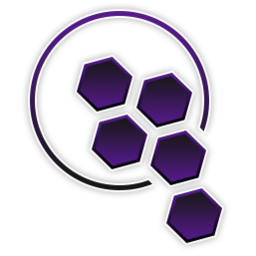 That's pretty simple.
Just post ur application in a free form. Write whatever you want, belt, dicklenght, anything you think is necessary. And we will choose those, who made a good one.
We will contact you if we like it, and then u have to show us what you've got in a skilltest. And we will make a desigion. Simple, isn't it?