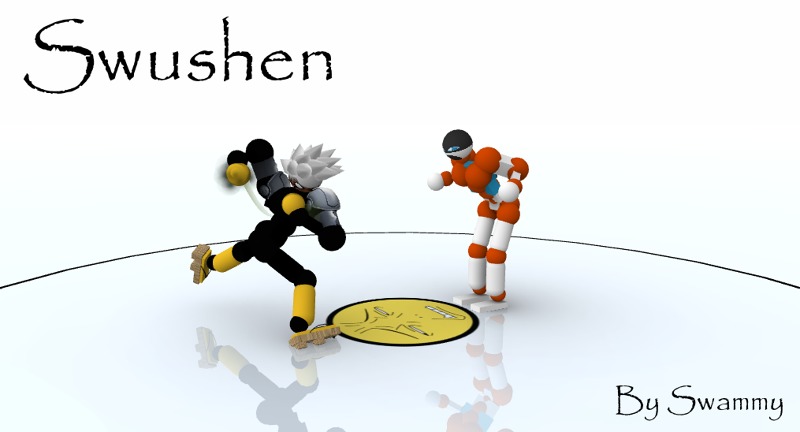 This is my idea for a way to mix the best of
Lenshu
and
Wushu
.
-Sumo-
-Timed dq-
-Strong hands, forearms and feet.-
-No Fracture, Dismemberment is on.-
The point of this mod is to focus on good fights, it will force you to use your control and skill.
The weird hands give added punch on punches, and makes comebacks more springy.
Expect carnage and high damage.
Good competitive mod.
I hope you all enjoy this one, post reviews here