Need a teacher? Want to teach? Click here!
How to find a teacher:
If you are looking for a teacher, we got a list of them for you below.


If there's no one in the list who's available to help you with your mod, you can post teacher requests here.



-~-~-~-~-~-~-~-~-~-~-~-~-~-~-~-~-~-~-~-~-~-~-~-~-~-~-~-

-~-~-~-~-~-~-~-~-~-~-~-~-~-~-~-~-~-~-~-~-~-~-~-~-~-~-~-

-~-~-~-~-~-~-~-~-~-~-~-~-~-~-~-~-~-~-~-~-~-~-~-~-~-~-~-

And also check out these
Official Organizations
inspired to teach you various forms and techniques: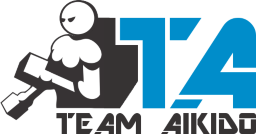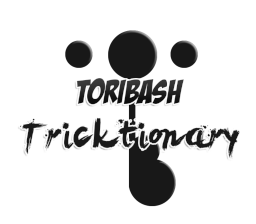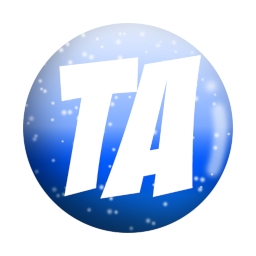 How to become a suggested teacher:
Fill in the form below and pm it to any Help Squad member. Keep the pm subject simple.
Do not post your application in this thread.
Suggested teacher Form:
GMT:
Available time (in your GMT):
What you want to teach: (
Aikido, Sparring, Taekkyon, Running, etc.
)
This thread is not a classroom. Please teach in private! (Skype, Discord, private messages etc.)
This thread is also not for posting apps. Send them to a Help Squad member!

If you are a teacher please watch this thread and try to teach anybody who posts a request in this thread as soon as possible!

Last edited by tabby; Feb 23, 2019 at
06:43 AM
. Reason: Formatting & Edits (Visual)