Hi, Toribash 5.43 is now available on Steam!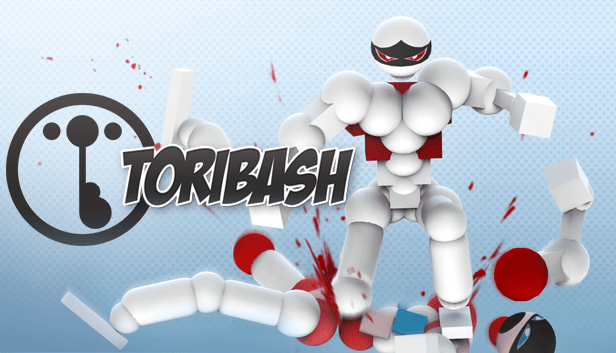 Updates in this release:
New queue list dropdowns and ingame reports
Right-clicking on players' names now brings up a new dropdown menu which shows basic user info and relevant control buttons.

You can also now report users using a built-in report tool: choose report reason, add more info if necessary and submit it for staff to deal with. Keep in mind that we'll still be updating this tool in upcoming weeks as we couldn't properly test it during public beta.



Inventory update
Inventory received both a visual and a functional update.
Your items are now displayed as a scrollable list (similar to forum inventory view), which makes more item information instantly accessible. You can also now upgrade your multi-level 3D items right from game client inventory, as well as see their current level.



Store vanilla item previews
Store now supports old style item previews. To enter old preview mode, press the "Preview" button on items that support it.



New events
5.43 also includes backend updates for new automated events.
First one, Free Run Frenzy, is already live - it's out first automated parkour event.


Other updates
- Pure, Supernova, Toxic, Mana, Meteor, Sakura and similar gradient colors now have same brightness level as joint colors instead of being pale and dull.
- Autosave replays folder is now sorted by replay date instead of filename.
- Lots of misc fixes
Originally Posted by
August Update

An update is now available on Steam!



New broadcast popups (can be toggled in settings)
Added Polish localization (translated by Navi0)
Added full color achievements on Steam
Added 'Vaporwave' atmosphere and shader
Fixed belt achievements on Steam
Fixed clan bracket display in queue list dropdown
Better tutorial compatibility with non-qwerty keyboard layouts
Fixed a bug that allowed scrolling through previous menu when viewing About screen
Added confirmation window when submitting a report
Fixed a bug that was making "mute" option visible on operators in queuelist dropdown
Toribash 5.43 is available on Steam for Windows, macOS and Linux.
Standalone installers: