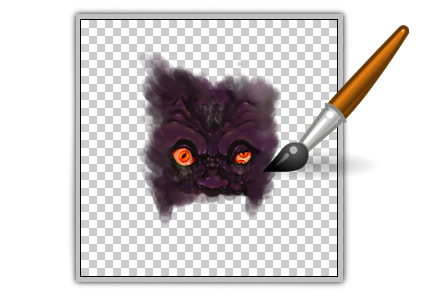 The Showcase
Welcome to the Showcase thread, where we'll be posting any art that we think is good from all around the forum.
A similar concept to the Daily Deviation idea from
www.deviantart.com
If you have a suggestion, feel free to PM any of the Art board moderators with a small motivation as to why its a good piece.
And if they agree with you, it will make an appearance in this thread.
Please include all the relevant information, like who made it, and links to the discussion page or sale(if any)
Brought to you in association with GATA: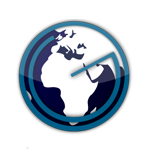 -----
The old Expo deserves to be remembered, so here they are:
Last edited by BenDover; Aug 13, 2012 at
12:46 PM
.