Christmas Giveaway [WINNER ANNOUNCED]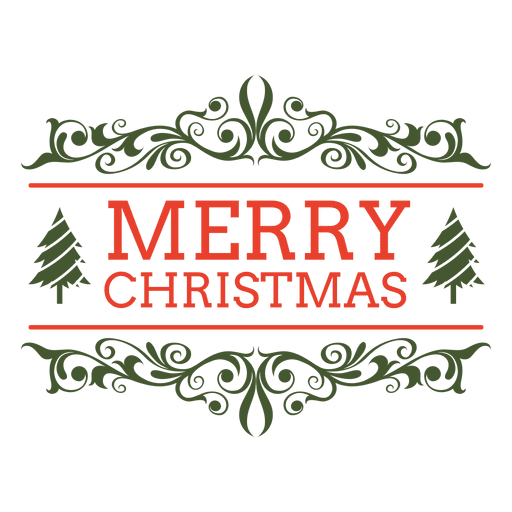 Howdy
I'll be giving away my entire balance on Christmas day to the lucky person who chooses the correct number between 1 and 150.
Current balance is
1,000,000 TC
and I will not be spending/betting any of it, so it won't deflate. Chances are it will increase.
I'll be using
this
to generate the number.
So everybody post below and pick yourself a number (one number per person,
no alts
). Good luck!
ALL NUMBERS ARE NOW TAKEN. GOOD LUCK TO EVERYONE!
Last edited by Bailey; Dec 24, 2019 at
04:17 PM
.