Full 512 set request: Alex Grey Style
I know this is a big ask. I will pay.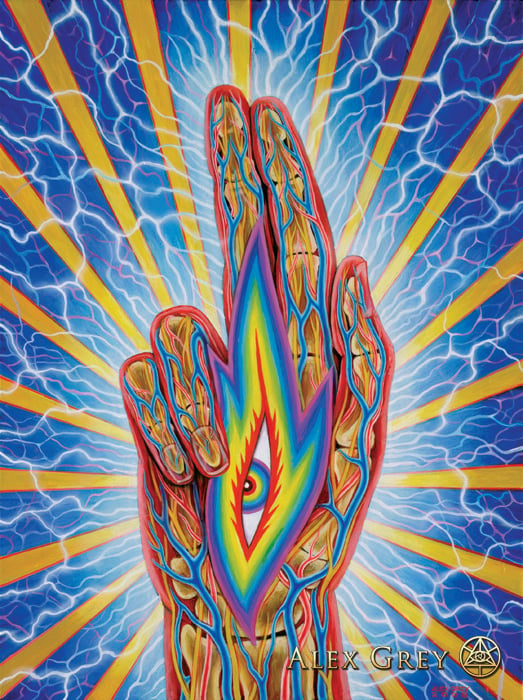 https://www.alexgrey.com/art/paintings/soul
This is the style of art and colors I want in the set. My budget is pretty big, depends on what the artist presents but it will be worth your while.
If you are serious about this inquiry, please pm me on the forums or on discord (olanthecat #6101).
Thank you!
Last edited by Spirit; Jan 17, 2021 at
01:26 AM
. Reason: budget