About the Global Aspired Texturers And Artists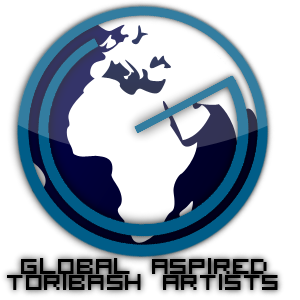 Announcements
+ GATA Official IRC Channel: #GATA
Description

About GATA
GATA is a group of knowledgable texturers, video makers and artists who offer support to the future texturers, video makers and artists of the toribash community,we are members who are devoted to aiding members who are the potential greats of our community.
Objective
Our objective is not to "better the best", we plan to "better the potential bests" and in doing so, create a new collection of Artists, and give people who enjoy art and want to learn more about Toribash Texturing and Art a chance to unlock their potential and gain experience in Toribash Texturing and Art.
Gain
We as the Global Aspired Texturers and Artists want to share our knowledge with those who are willing to accept it. Everyone will gain from this experience through the distribution of skills and techniques.
Last edited by aerox21; Sep 9, 2012 at
12:49 PM
.