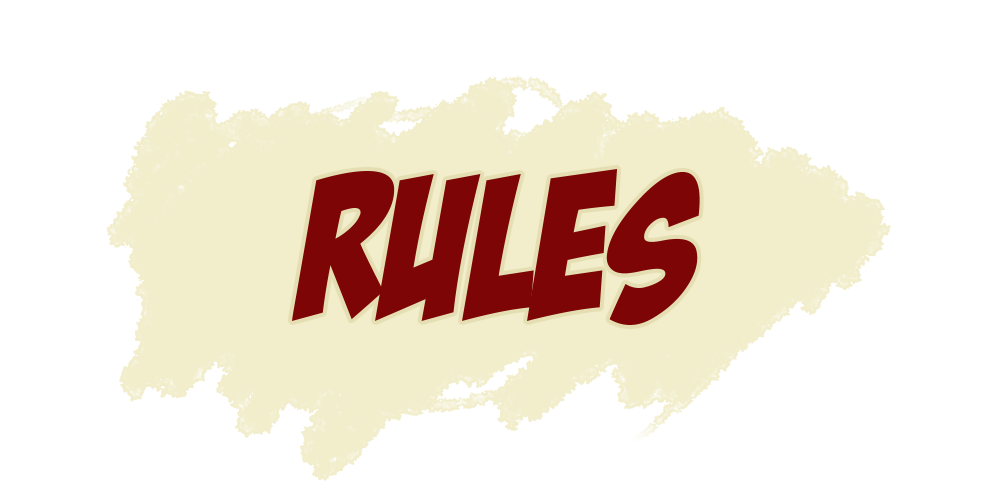 1.
Try to make it
easy for us to identify you ingame and on the forum
, it helps us to hep you ;)
2.
Chatter
is to be kept on topic to respective subjects, just to be sure things stay organized and and don't get cluttered and lost in conversation.
3.
Disrespectful behavior is
not
tolerated. We are a
community
and we want to help each other out, any unnecessary comments or previous arguments are unwelcome here and should be handled
privately and/or elsewhere.

4.
No sexual or disturbing content.
This includes but is not limited to:
(Usernames, Profile Pictures, Images, Videos, or Gifs.)
5.
Don't harass the staff members,
trolling, spamming
, or anything of the nature is to be kept at minimum to
none
. It's only respectful, our teachers also want to be treated as serious as you want a teacher to treat you.
You know the saying...


6.
Don't spam. Spamming is unnecessary and unwelcome in
TBA.

7.
No posting malicious links,
any user found doing so will be expelled from the Organization.


8.
Any person wanting to teach a class, please redirect yourself to application
. It keeps things more organized that way. (
Don't worry we check often lol.
)
9.
Racism
or offensive language of any sort will
NOT
be tolerated.
These are the general rules and guidelines that apply to our organization. Thank you for respecting and understanding

Last edited by tlclay; Nov 26, 2018 at
04:54 PM
.