1. Do you focus on textures, art or both (which field of art)
I focus on both, although I prefer making textures.
2. How long have you been creating textures/art?
Started 2 weeks after I joined Toribash. Pretty pathetic looking set, but I got 80k for it. Did like 3 sets before I took a break from TB for a life. Just recently come back and started up again.
3. Why do you want to join us?
I'd like to improve on my texturing and art in general and I also think I can contribute to other members with their work. That...and Joka told me to. :v
4. Do you have an textures/art shop in Toribash?
As of now, no. Planning on opening one once I'm done with my personal set though.
5. Post at least three examples of your textures/art.
My Current Set [WIP]
My Old Set
Pic 1
Pic 2
Pic 3
RiseAgainst's Set Request (Failed, sold to Demonkiller)
Auction Image
First Set (Gynx: 80k Request)
Front
Back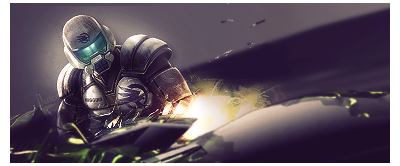 And a quick menu bg I made for myself :P
6. Post a link to a shop/portfolio/gallery of works that you have.
N/A
Last edited by Rott; Aug 10, 2009 at
01:42 AM
.