Toribash Staff
Toribash staff are volunteers who help run the community by keeping it friendly, organizing events and assisting players with their in-game or market issues.
There are several staff groups that have varying duties and focus on different aspects of the community.
Information
Top of the community hierarchy.
Administrators are the people making the major community-related decisions and are directly in charge of other staff groups.
They can also assist you with non-trivial account issues like access recovery when regular means are of no help, name changes and such.
Information
Super moderators are distinguished staff members with a wider set of permissions compared to other Toribash staff.
They are more experienced in their respective fields and typically act as mentors within other staff groups that they're part of.
Super Moderators are also responsible for general forum moderation and handling ban appeals.
Team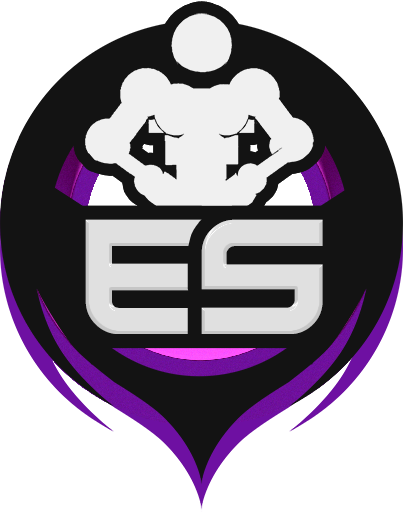 Information
Event Squad are devoted to keeping Toribash engaging by organizing and running various events.
Being in Event Squad is all about creativity and keeping things fun rather than engaging in moderation as ES members are primarily focused on community entertainment.
Over the years, ES have successfully ran a multitude of diverse events with the following types being the most prevalent:
Multiplayer tournaments
Single player client events
Art events
Furthermore, Event Squad are are often open to fresh talent, making it an ideal opportunity for players who possess a creative spark and aspire to introduce entertainment to Toribash community. If you're passionate about making Toribash a more vibrant place, we encourage you to apply!
Team
Information
Event Squad trials are the new ES members who are currently still in training.
Once they successfully pass the trial process, they will join the main team and will be able to make Toribash events on their own!
Team
Information
Item Forgers are responsible for making new 3D items for Toribash.
Being a subdivison of Event Squad, they help create unique event rewards, prepare new shop releases and are the first to test out new character customization features in Toribash.
All of current Item Forgers are experienced in 3D modeling, so if you hold this skill and would like to bring your creations to life in Toribash, consider joining the team!
Team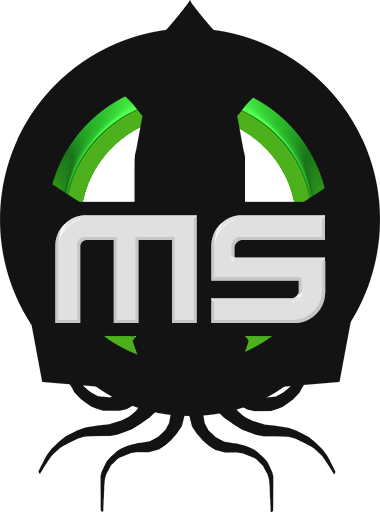 Information
Market Squad are responsible for moderating and overseeing all the aspects of Toribash market.
They are directly in charge of the
Market
board and its policies and they are the first responders when it comes to solving scam reports of any type.
Team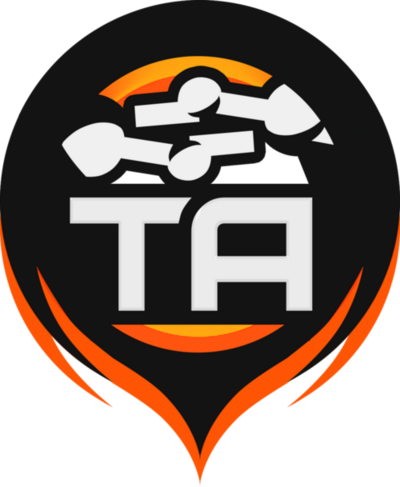 Information
ToriAgents are dedicated to ensuring a friendly and inviting atmosphere within Toribash community through effective moderation.
They hold direct responsibility for handling player reports, whether submitted through Toribash game client or manually on forums, and assisting players on Toribash Discord server in
#support
channel.
While their role may not always be in the spotlight, ToriAgents play a fundamental role in preserving the integrity of Toribash by ensuring a toxicity-free environment for our community.
Team